Types of Silicone Wristbands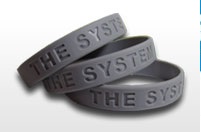 Debossed Wristbands are most the popular brand of wristbands. Debossed wristbands are similar to Lance Armstrong's LiveStrong bands. Our wristbands are made up of 100% silicone.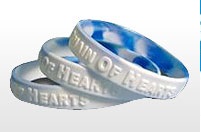 Embossed Wristbands are complete opposite of debossed wristbands. These wristbands are "raised" instead of engraved. These wristbands are greatly used for fundraising events
Color Filled wristbands are simply debossed wristbands with another ink color filled in the letters. These wristbands are durable and the ink is long lasting.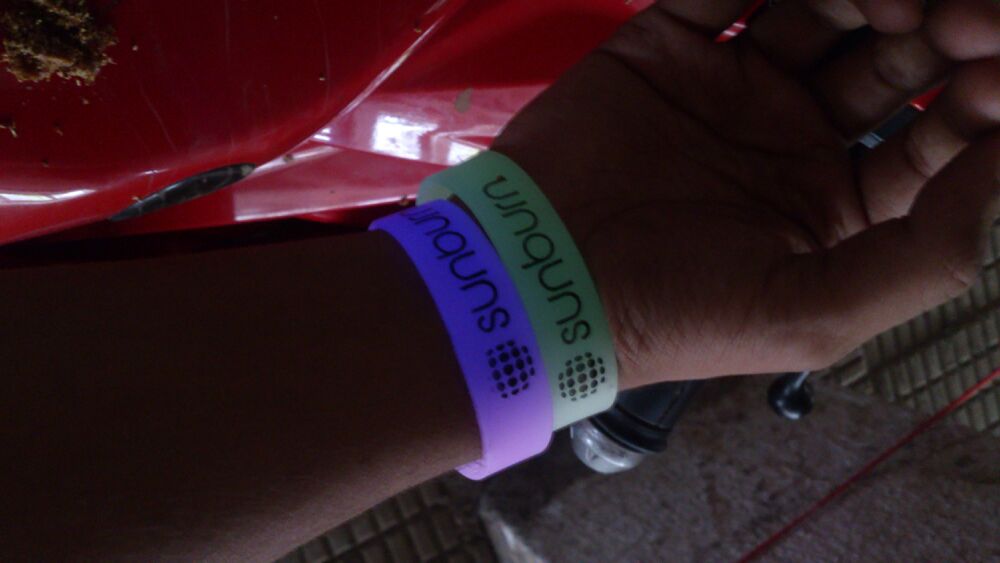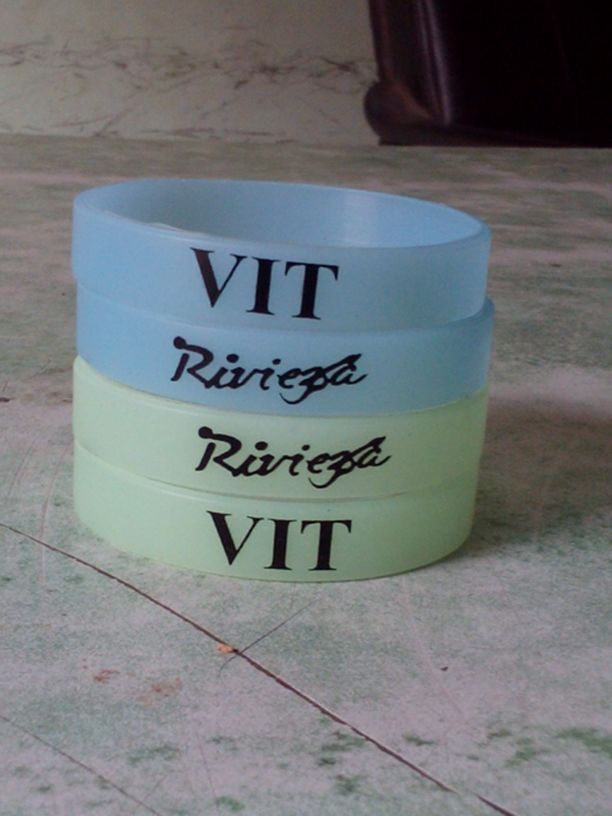 Glow in the dark wristbands are translucent colors that glow when placed in the dark. These wristbands could be either debossed, embossed, ink injected, or even printed.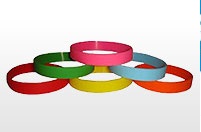 Blank wristbands are simply plain wristbands with no text or images on them . These are specially made designed the way they are so that they can be made in any color of you choice and of the available sizes.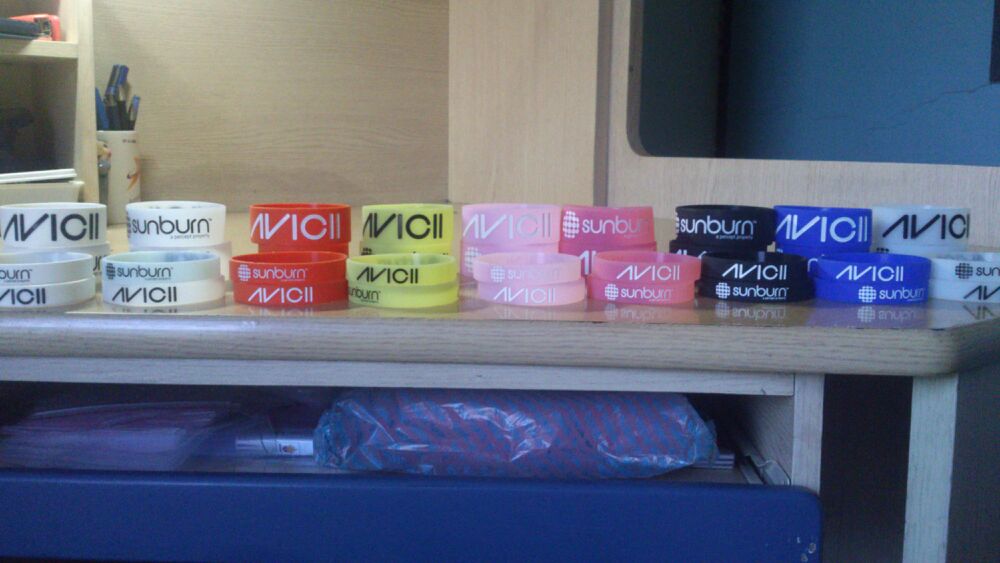 Printed Wristbands are plain wristbands with another color "silk screened" or "printed" on the wristbands. These wristbands are not indented or raised but simply written on