Now Available Tambola Tickets on Event Wristbands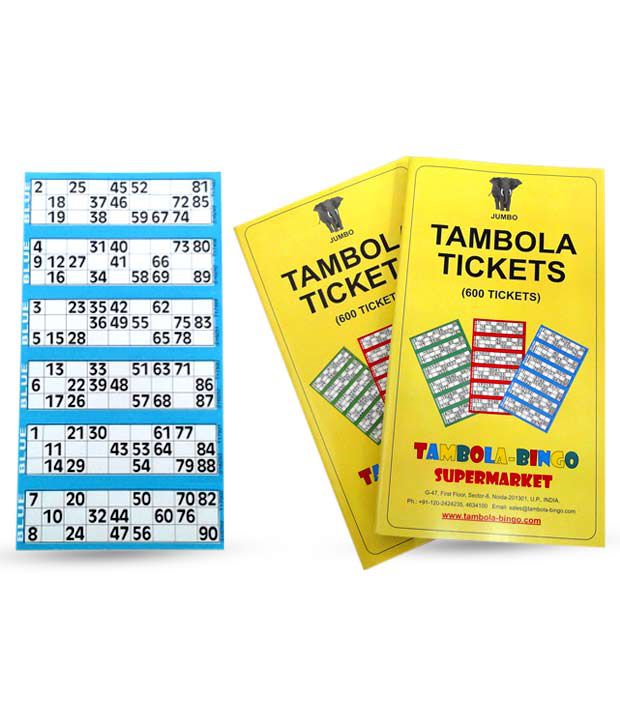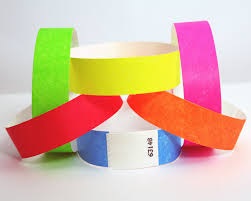 Need to keep track of admissions at your event? Use these Paper Wristbands for admission and re-entry to parties,...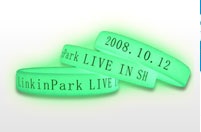 Eventwristbands.in now offers you silicone bracelets. This allows you to customize our 100% pure silicone wristbands with unprecedented flexibility....
Why Event Wrist Bands?
EventWristbands.in sells various types of event wristbands including Tyvek wristbands, plastic wristbands, wristbands made of cloth and specialty event wristbands like holographic wristbands and wristbands with removable tabs.
For those looking for an environmentally friendly wristband we offer litter-free wristbands that won't make a mess at the entrance to your venue or event.
Browse our selection online, or review our handy wristband buying guide that we created to help you select the perfect wristband for your event.Wristbands are available in packs of 100 or 500.